"Cash In On Clickbank With The Weight Loss Niche!"
Weight loss is one of the most profitable niche market over the internet. The question is that, do you want to dominate this market and start making money today?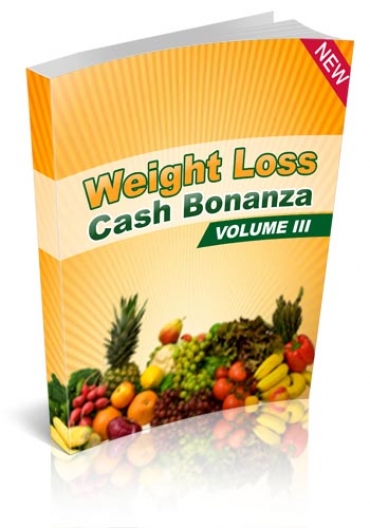 Grab this package now and receive some of the following:

Why Do You Want To Lose Weight?
Does Your Weight Have Emotional Control Over You?
How Did You Get Here?
Why We Eat
Emotional Hunger
Boredom Eating
Mistaken Hunger
Medications
The Diets That Lead Us Here
Fad Diets
10 Signs a diet is a fad
Factors Affecting How We Lose Weight
How To Dump The Weight For Good This Time
Inches Or Pounds?
Starting Point – The All Importance Of A Goal
Watching What You Eat – Keeping Tabs On Those Calories
What Exactly Is A Calorie?
Good Fat Vs Bad Fat
Simple Carbohydrates
Complex Carbohydrates
We Have All Of This Knowledge – Now What?
Getting Physical
Exercise And It's Far Reaching Benefits
Finding an exercise program that is right for you
Your Personal Weight Loss Plan
Exercise As Part Of Your Weight Loss Plan
Your Eating Plan To Drop The Pounds
To Achieve Your Weight Loss Goal
Conclusion
Recap
Valuable Resources Of Interest
What are you waiting for? Dominate the weight loss niche and start making money online.