Easily find out what keywords are working in an instant. This plugin literally lets you enter your target keyword and it brings back all the relevant trending keywords in the click of a button for you to use in your post or target your specific campaign with.
More details here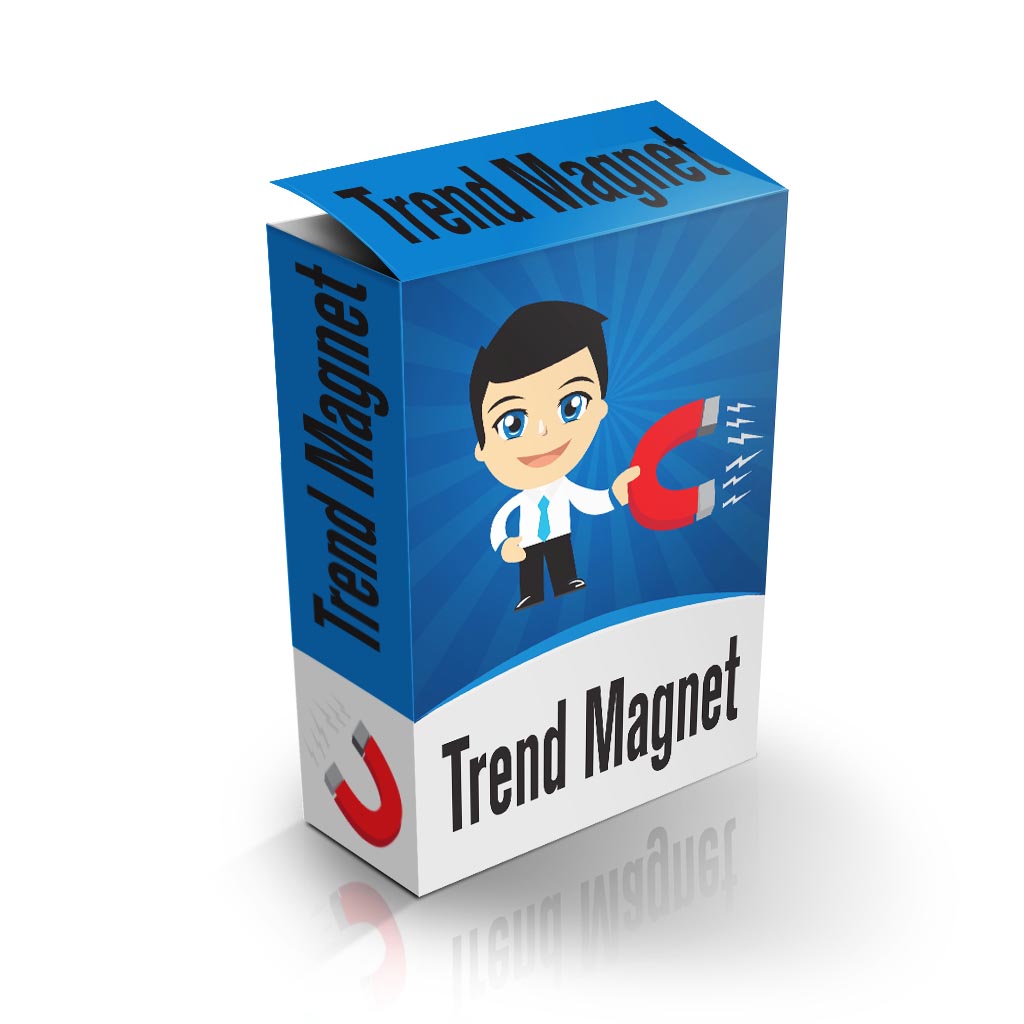 Definite time saver and best of all you can use it inside of your post while you're writing it. cool!
Just upload + install into your wordpress' plugin tab and you're all set.