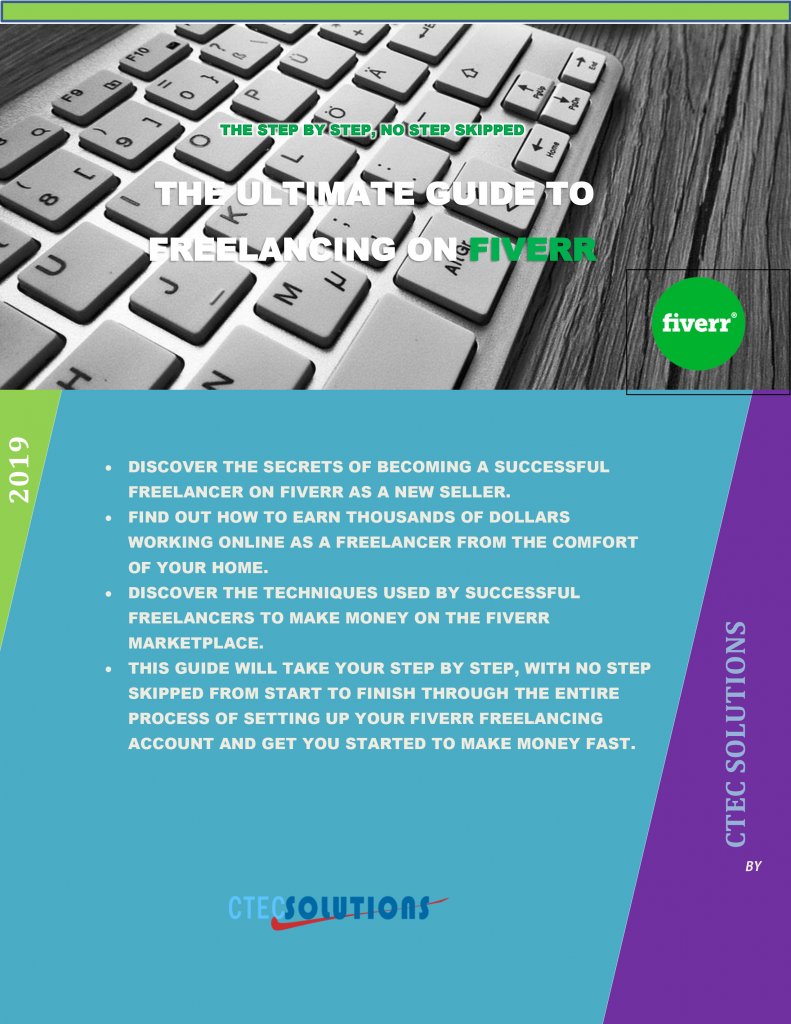 Do you want to start making money online from the comfort of your home? if your answer is yes, then read this to the end!
I'll prove to you that anyone can make money online legitimately.
My name is Christopher, A few years back, I tried several online businesses and money making opportunities but non of them worked (Fraud wasn't part of it, cos it's not for me). Not until I discovered a legitimate way which I have used to make thousands of dollars online. Now I am not only going to reveal this opportunity to you but will guide you step by step from A-Z through the entire process so you can start making money too.
What Is This Opportunity I am Talking About?
I know you may have heard about freelancing or might have tried it at some point. But for the purpose of those who don't know, A freelancer is someone who is self-employed and hired to work for different individuals or companies.
Being a freelancer doesn't mean you have to be present physically at the job location, most of the time, freelance work is often done online from the comfort of your home, just like the term "Work from home" we are all familiar with.
Where Can You Get Work As A Freelancer? Or What Type Of Service Can You Offer Clients Online To Get Paid In Dollars?

Presently there are several online platforms where anyone can sign up to find work as a freelancer and get paid. But joining any of these platform does not guarantee that you will find work or make even a dime. But you don't have to worry cos I got your back!
I will show you a particular platform known as Fiverr where you are guaranteed to make money offering any service you want as long as you can deliver that service through the internet: These includes but not restricted to: web & graphics design, programming, writing, proof reading, virtual assistant, voice over etc. Including some bizarre and unusual services you will discover.
How To Get Started
I have put together a complete step by step guide in the form of eBook(pdf) called:
The Ultimate Guide To Freelancing On Fiverr.
✔ It will guide you step by step with no step skipped through the process of signing up for an account, properly setting up your freelancing profile and how you can get started quickly.
✔Even if you don't have any skills to offer, don't worry cos you will be shown some services you can offer that won't require you to do any work but still make a lot of money.
✔ You will learn how to get orders and quickly attain your Level One Badge withing your first month on the platform. If I had known this technique when I started, I would have made money faster.
✔ And more......
So are you ready to learn the secrets to become a successful freelancer and start making money online from the comfort of your home?
Watch Video Proof of my earnings from one of my freelancing accounts
: