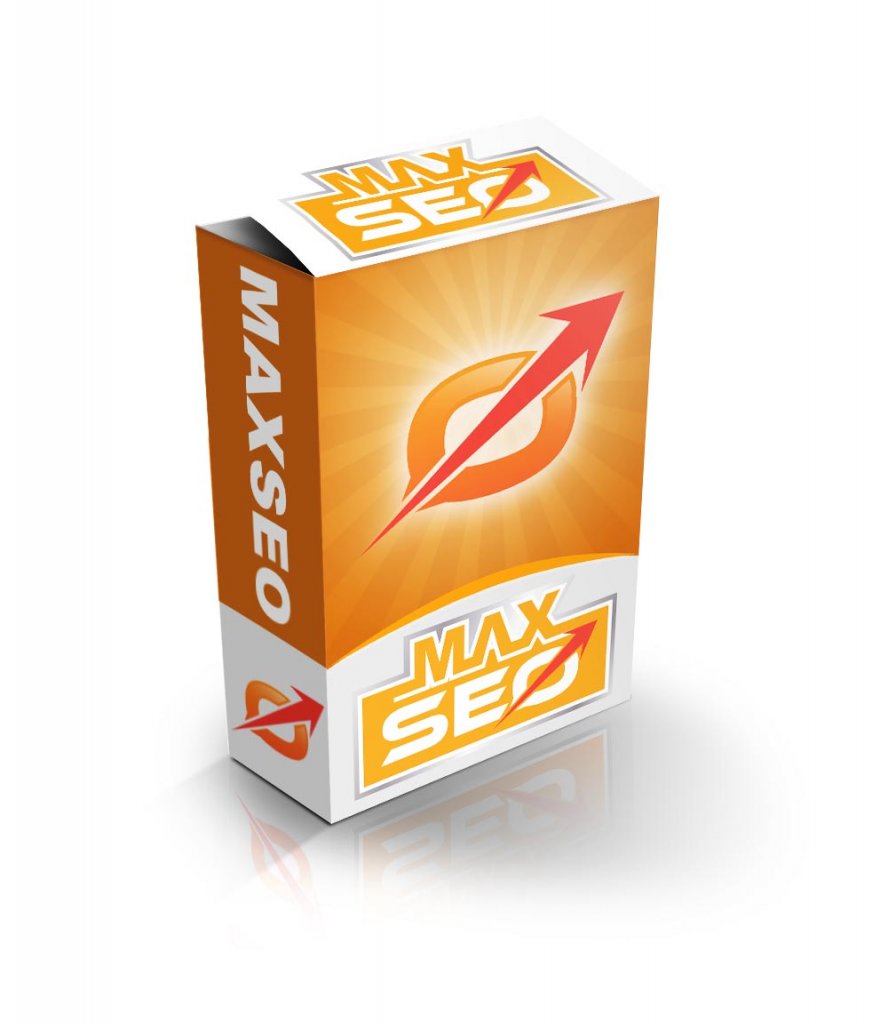 SEO Max is a revolutionary new WordPress plugin that lets you search for highly competitive keywords direct from your WordPress dashboard. Its lets you optimize your site with any keywords you find. Plus it makes sure that density is set correct.
See More
Here
Remember prices are reduced here for members guys
Yes I use this myself and it makes life alot easier.