Do you have a website selling products or an online shopping store and you are looking to implement perfect money as a payment processor in your website? Then this script can help you add perfect money payment processor and your customer can pay through this script.
About the Script :
Perfect Money Payment Processor Script is a simple PHP script which helps to sell products using perfect money payment gateway.
The merchant can use this script to integrate the perfect money payment processor in his website.
This script can be used with online shopping carts, selling a single product,etc.
Features :
-Can be modified according to requirements.
-Process the payment smoothly.
-Sends two emails to merchant when the payment is successful : one is sent by the script when the order is confirmed and other is sent by perfect money when the payment is made successfully.
-Simple design with attractive look.
Files include :
- PHP files
- Javascript files
- CSS files
- Documentation Guide to help you editing the files with your details.
It is easy, tested and ready to use.
Requirements :
You need to have Perfect Money Account in order to receive payments.
Screenshots :
1.Home Page :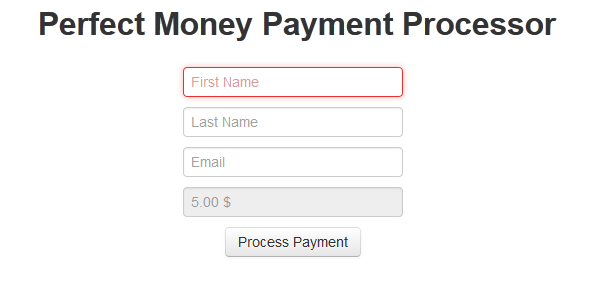 2.Processing Page :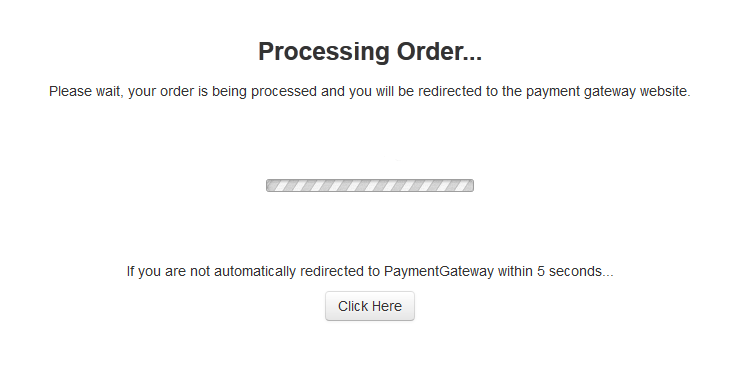 3.Payment Page :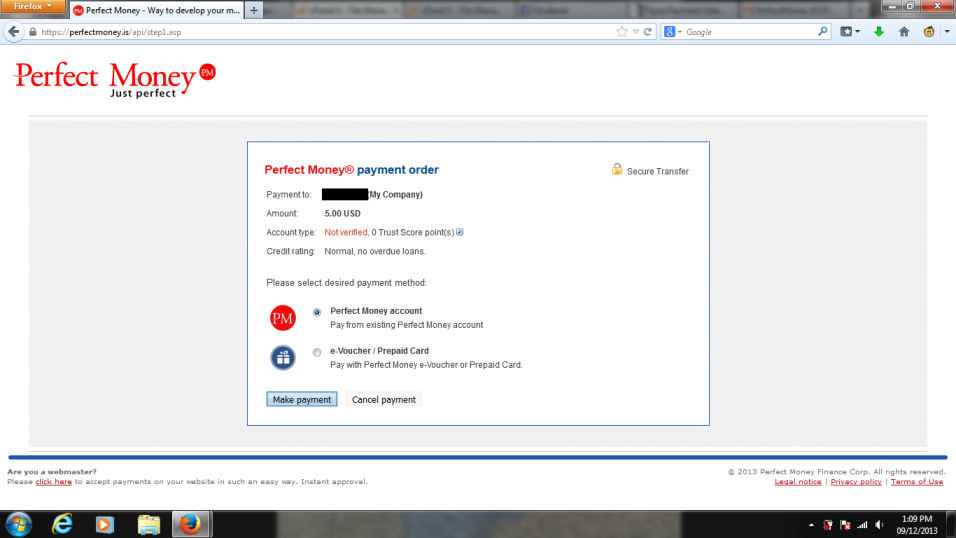 4.Payment Login Page :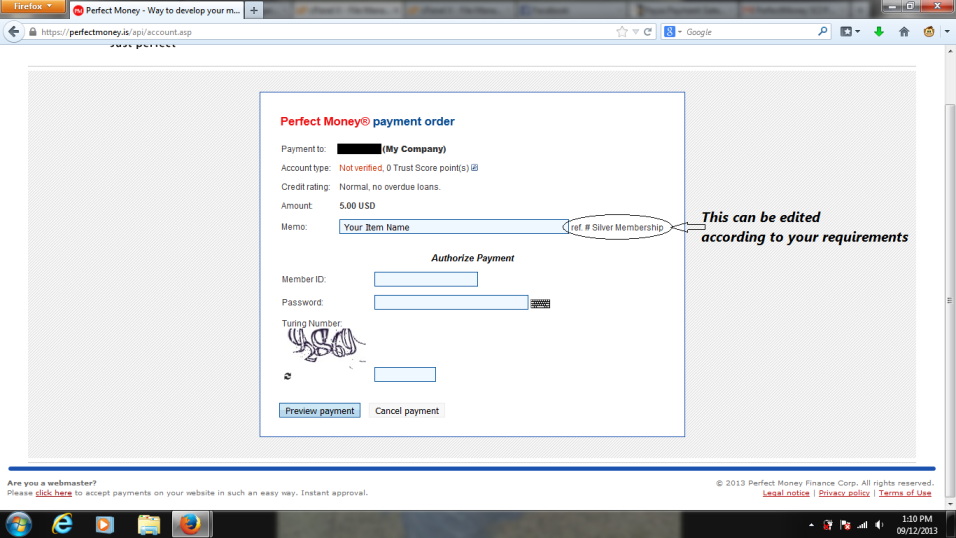 5.Confirm Payment :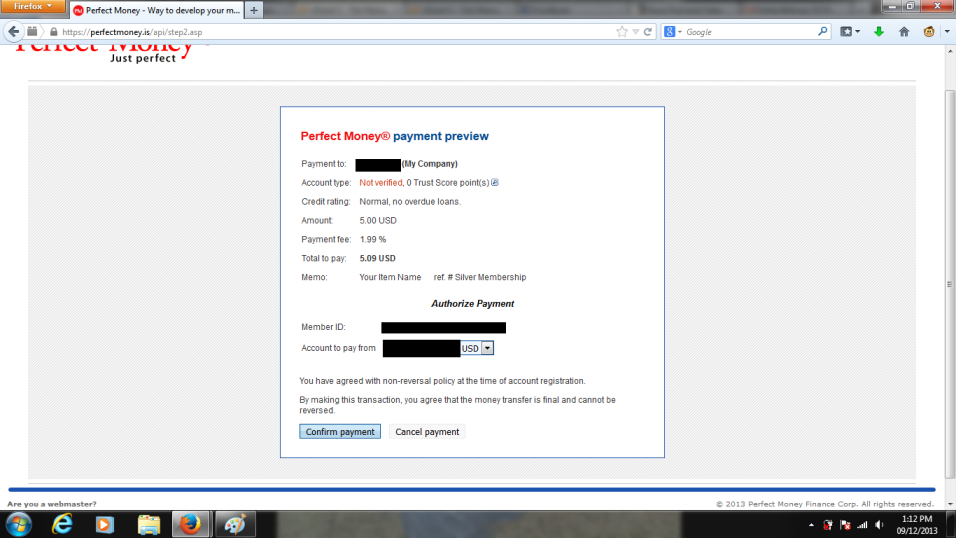 6.Payment Complete :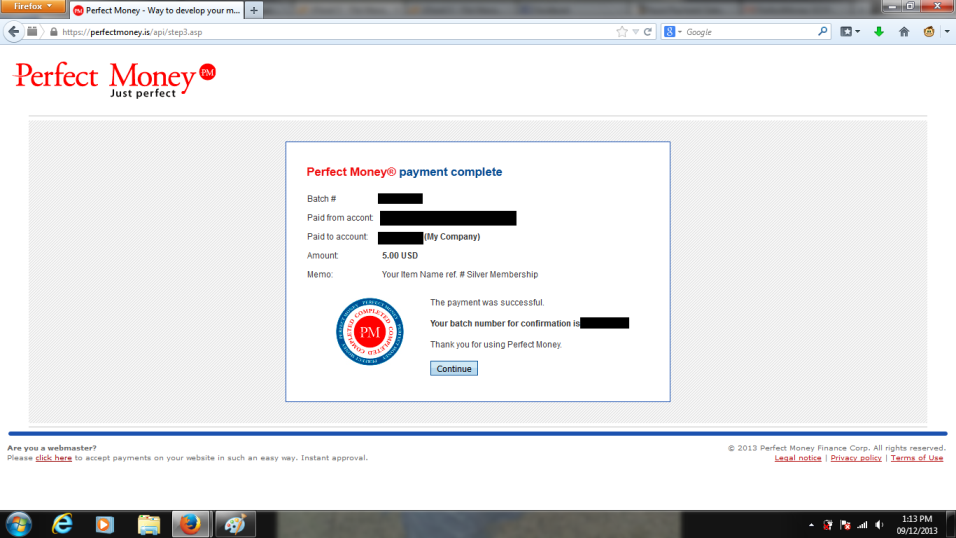 7.Success Page :

8.Emails :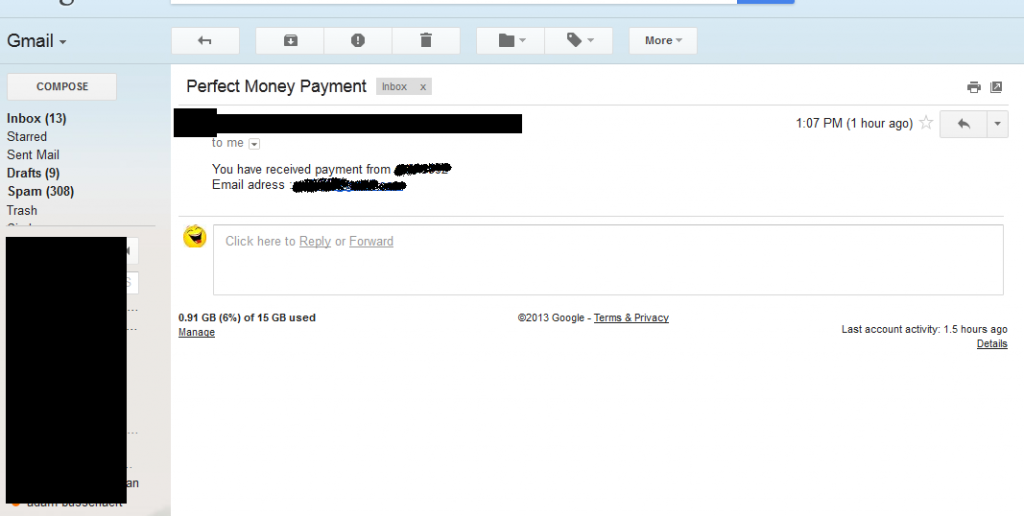 Let me know if you need any kind of help regarding this.
Thanks