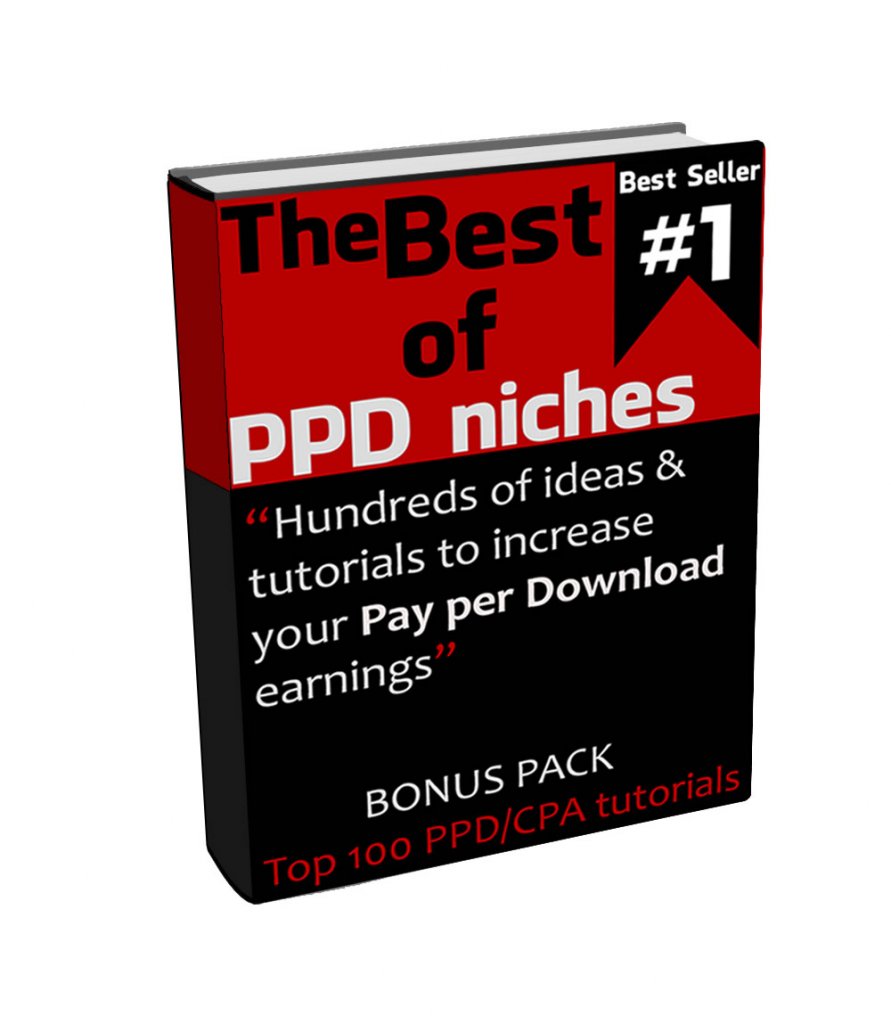 Were you searching for new ways of making money?
Were you desperate to find niches that are actually working?
Have you ever dreamed to do money online?
I can say to you,
loud
and
clear
:
your search is over!
Unique & Simple method that will instantly increase your income now.
It's for free & no investments are needed.​
You can start with a
0$
in your balance & start making a daily
200$
This guide is for beginners & I'm sharing this unique ebook because your profits will increase my profits too
I will personally guide you also via email or skype until you reach this daily income
RIGHT NOW! A FREE PACK OF THE MOST UNIQUE CPA/PPD TUTORIALS INCLUDED