Hey there, im selling an ebook (PDF) with all secrets and techniques of Instagram Marketing.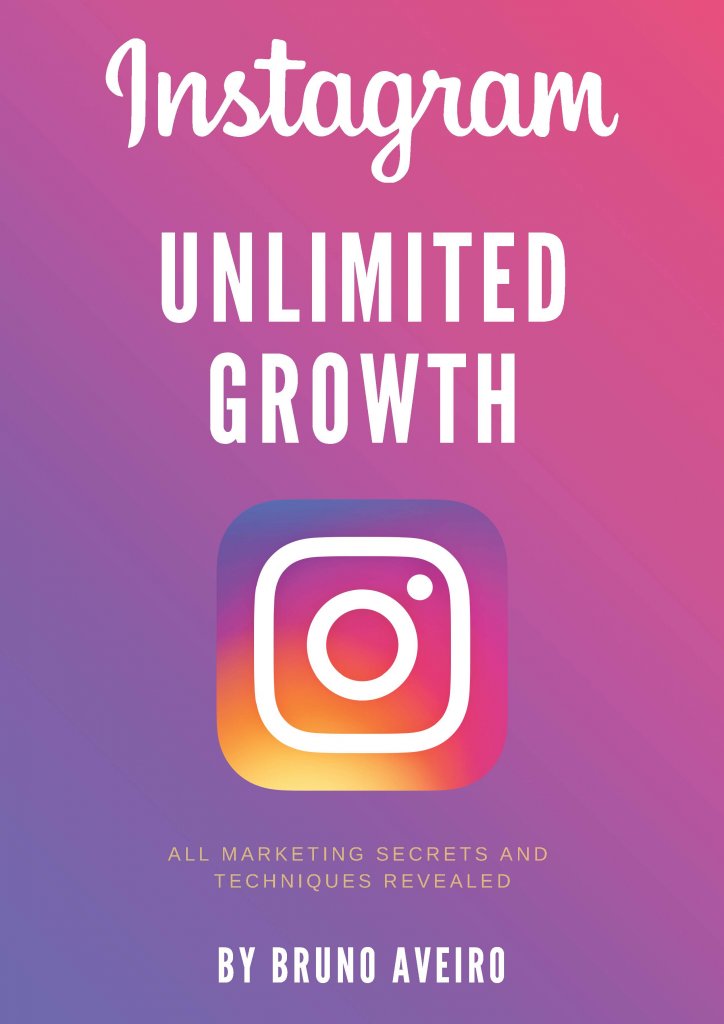 Advanced methods used by successful instagram influencers with
millions of followers
who make
thousands of dollars
a month by monetizing their accounts!
Stop wasting time buying fake followers and fake likes!
Stop wasting money in overpriced courses!
This ebook have everything you need to take action and grow organically your Iinstagram!
The ebook is up-to-date (2019), very informative, almost 200 pages and includes the most useful information on Instagram marketing with true successful techniques.
Chapters:
Account Growth (Interactive, Engagement Groups, Shout-Outs, Advanced Tactics)
Deconstructing Hashtags and the Explore
Profile and Content Strategies & Creation
Advanced Techniques (Elite Telegram Groups, Deconstructing & Finding Viral Posts)
Making Money (Shout-Outs, Amazon, Clickbank, CPA, Sponsorships, Own product/service, etc)
Mastering Reach & Engagement (Power Likes, engagement groups, etc)
Famous Community Techniques
INSANE VALUE!
Grab yours while it is affordable!