If you want to have mobile, tablets specs and news, reviews CMS website like gsmarena.com or phonearena.com then this is the prefect script for you.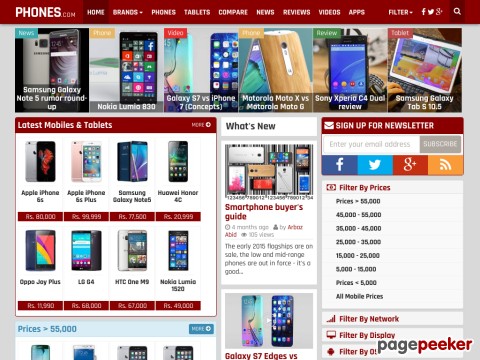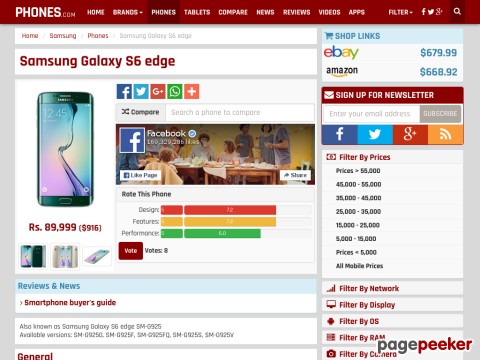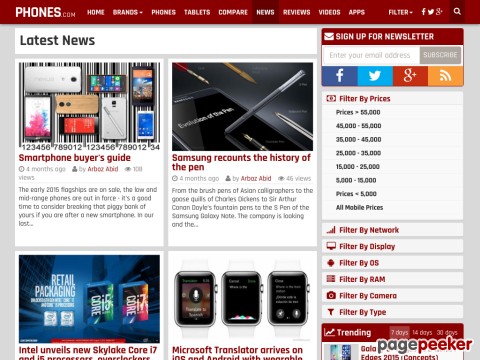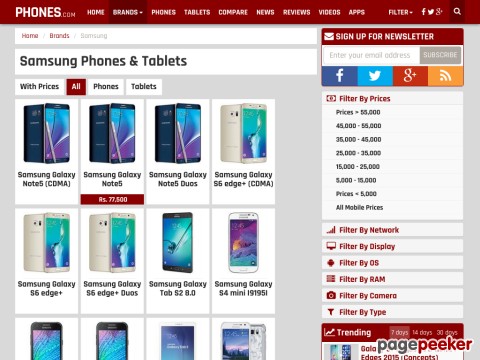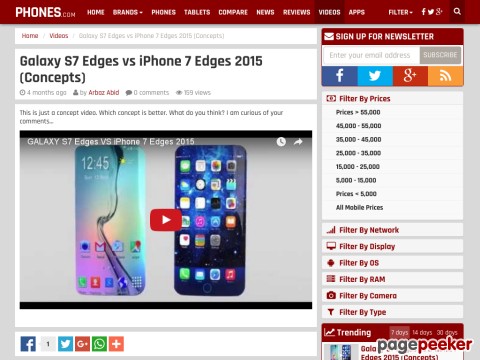 Features:
This Script is made in ASP.net MVC5
Mobile & Tablets Specifications and Prices
Responsive UI Design (Based on Bootstrap 3) with 3 Themes
Amazing auto-complete search system
News, Reviews, Apps and Videos CMS (Content Management System)
Hot Posts or Trending Posts by weekly and monthly
Two devices comparison functionality
Filter functionality (filter devices on prices, screen sizes, cameras etc)
Affiliate Marketing e.g. Amazon, eBay etc
Editor and Author privilege functionality
Fully On-Site SEO optimized
Amazing admin control panel with one click data grabber from gsmarena site.
Demo:
http://demo1.arbazabid.com
http://demo1.arbazabid.com/Phone/Samsung-Galaxy-S6-edge (example device page) Admin Panel:
http://demo1.arbazabid.com/Admin
username: admin
password: hello@123 Requirements:
.Net Framework 4.0+
Windows Server 2008 hosting or later Have any question?
Feel free to contact me on Skype: arbaz.abid



Note: This script license for one domain only and you have to mention domain name at the time of purchase (Send a mail to after you purchased for script license and mention domain name where you want to host this script. License key will be sent to you)



P.S. Script comes with LIFETIME Updates and on new updates you will be notified.