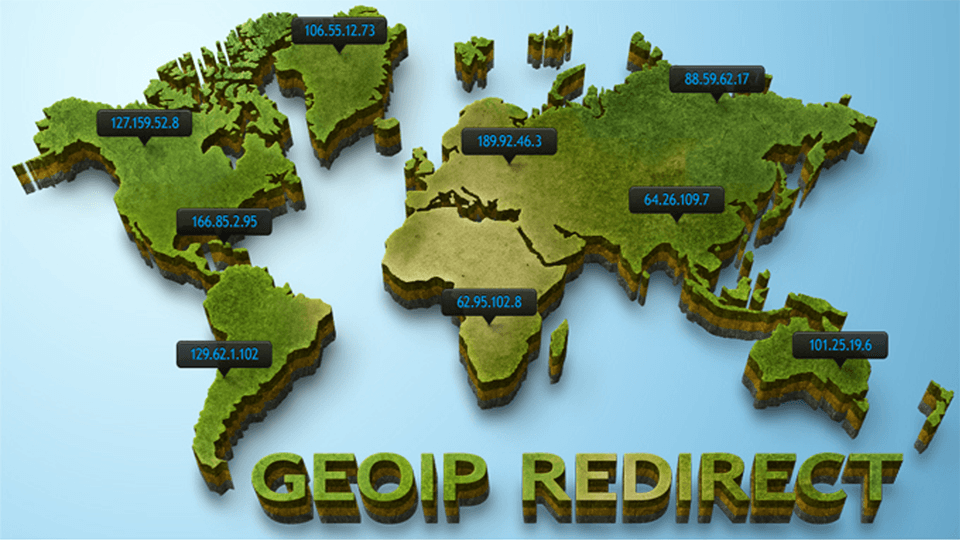 Send your visitors to the right page with this script. You can redirect to multiple pages based on city, state/province, and country. For example, send customers from USA to your english page and customers from Colombia to your spanish page. Never lose a customer again because they don't understand your site language.
Details:
Redirect based on visitors city, state/province, or country
Redirect to multiple pages depending on location
Can include up to 100 cities
Can include radius (for example all cities within 100 mile radius of Las Vegas
Premade script template means I can have your custom city list complete within 24-48 hours.
Free technical/setup support
Note: The script comes preloaded with spanish speaking countries redirected to your spanish website. If you would like to change settings to cities, region/state, or change the countries/language please let me know and I will send you updated script with your required settings.