Hi there!
Do you know what is edx ?
If yes that's great!! But if not, edx.org is a site that lets you take college courses from the world most prestigiouscolleges for free. After completion with a passing grade you receive a certificatefrom that school.
Wondering how you can money from that ?
Presenting :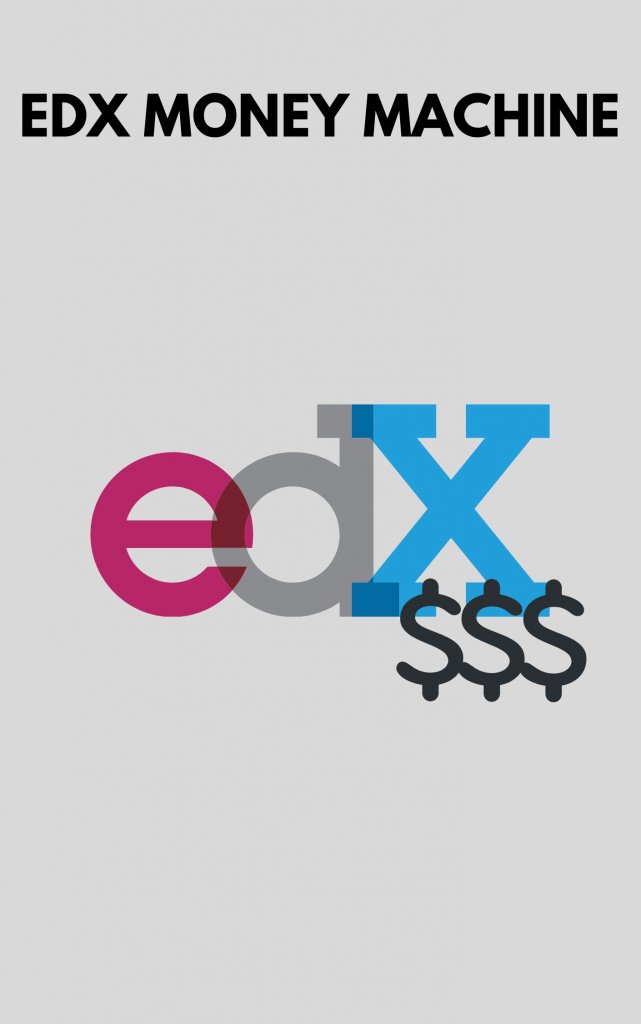 This system is very doable and inside you will learn:
- How to monetise edx courses
- How to make work all autopilot
So this method was for me something on the side and I decided to share it for you to act on it.
So here you have, an untapped market and a good chance of making decent money with a straight to the point method!