Thinking that cpa isn't working anymore?
well think again.
I'm lazy as well while coming to online marketing and the only thing that I understood is that if you put effort to it you'll see results even if small ones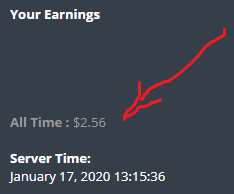 From only 40 minutes of work
If you think it's going to make a lot of money fast the it's not for you. It needs consistent work and with paid ads it can get more profiting.
This is my way of doing it. Short and straight to the point.