Fully Vector Based Logos created in Adobe Illustrator CS5.
You will receive the following Formats :
AI
EPS (PDF and more format available on request)
Easy to edit with your own company name, font description and download links provided in text
SPECIAL NOTE : IDEA BEHIND EACH LOGO AND WHO CAN USE THEM
1) C3 - ("C"ustomer is the king)this logo represents three C's placed in a circular order with an "i" in the center . the "i" is the customer . It is ideal for any company that provides Seo service to people
2) SECURE PAY- (used owl in logo)- i used a symbol of "OWL" in logo . Owl is a symbol of "Security" , "Wisdom" and "TRUST" . ideal for any security company , online payment websites that receive payments . anything related to security and payment.
3) PUBLIC SPACE -(online social network site logo) 3 windows and a space bar "_" symbol is used to denote "space" where people could share pictures and videos with one another . Ideal for any website dealing with pictures or any social networking site or online picture sharing website or community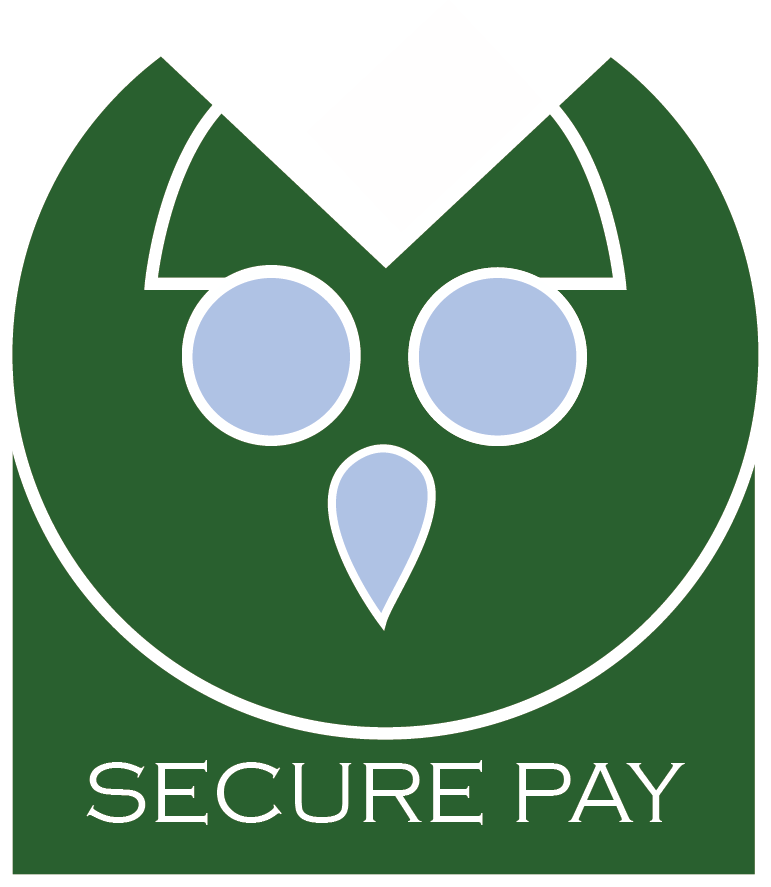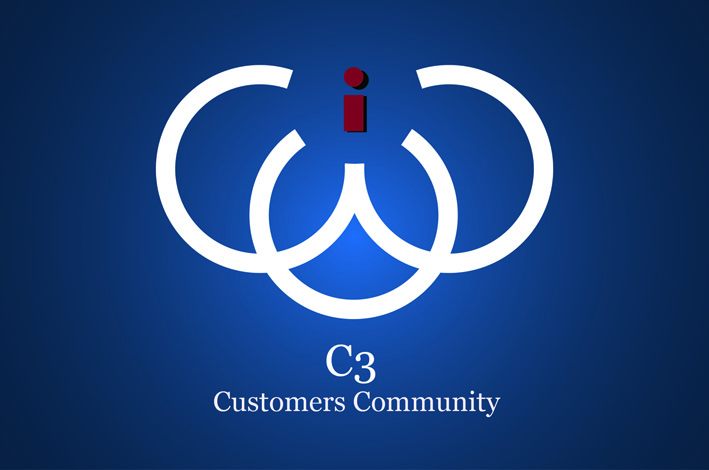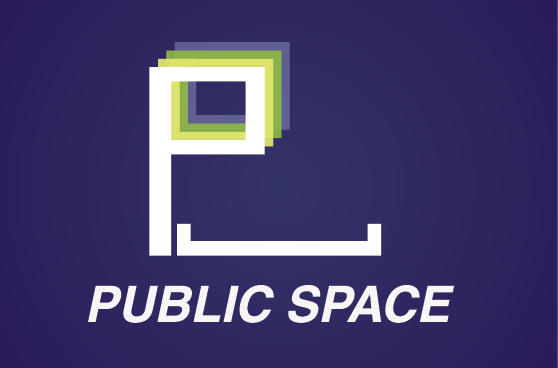 PS: Promote this product and get 20% of each sale you make!