ATTENTION NEWBIES:

Haven't made any money on the internet AT ALL yet? Have you made a bit, but still want MORE?
​
​
​
IN THIS STEP-BY-STEP GUIDE..​
​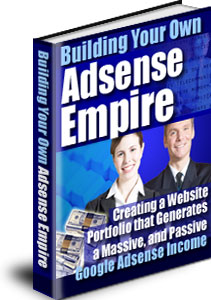 ​
​
​
​
In this eBook you will learn:​
-The ins and outs of Google Adsense
​
-Creating content rich auto-sites
​
-Making Money on AUTO-PILOT​
​
See the results for yourself!
​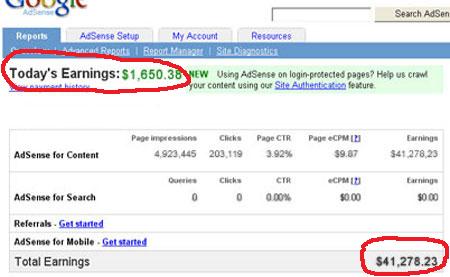 ​
​
​
​
DON'T WAIT ANY LONGER TO START BUILDING
YOUR

$1000+/DAY

ADSENSE EMPIRE!!
​
​
​
​
​
​
​