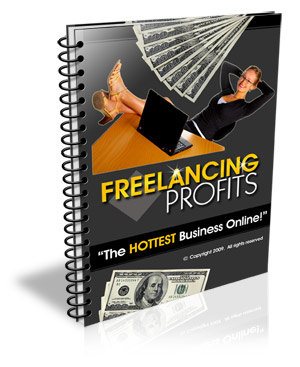 Dear Friend,
Did you know that while other industries falter and fail in today's economic climate that there is one industry currently EXPLODING?
What if I told you there was a way you could take the skills you use every single day and start earning CASH online from them --
as soon as 24 hours from right now?
You probably wouldn't believe me, would you?
Well, then you need to read every word of this life-changing letter because there are
thousands upon thousands
of small and large Internet businesses alike searching for people like you...
... to begin working for them right now as a highly paid freelancer.
And they will pay you in cash, by check, by PayPal, and even by electronic deposit --
FAST
.
Finally, you can control your financial future, answer just to YOU, and put in as many or as few hours as you want -- each and every day --
from the comfort of your own home.
Would having a
financial safety net
make you feel a bit more secure?
How would you like to have extra cash to pay for
those nice things in life
like a holiday, a car or whatever else your heart desires?
What would it be like for you if you
NEVER
answered to anyone else but you... and if you could tell your boss you were firing HIM because now you are your own boss?
In the next few minutes, I will show you something that will change how you think about money...
And I'm going to show you how you can earn as much extra money as you want -- all thanks to the skills you already have and use every single day.
And I'm talking about REAL money...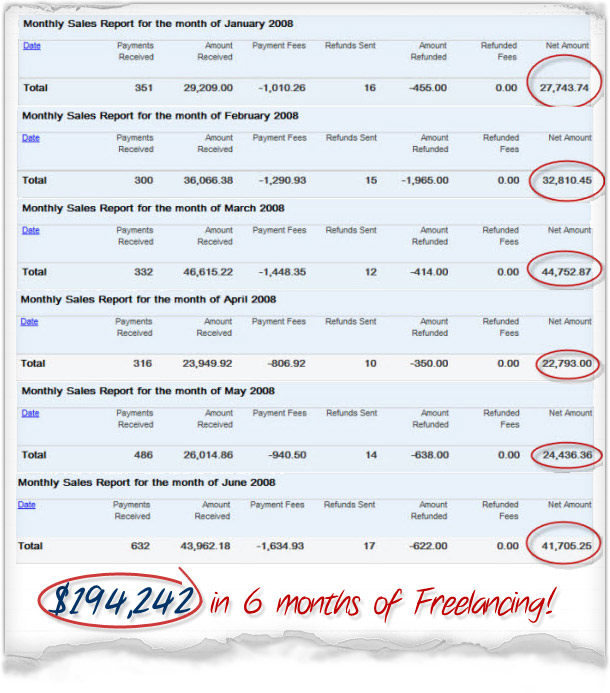 Imagine making enough in 6 months so that you could take the next 6 months off (or even the next year off) and
STILL make more than 99% of the rest of the world...
It's not just possible... it could shortly be your reality,
starting as soon as today!
I am not some big Internet guru
.
I'm just a regular person with a VERY real solution for people that want to make real money from the comfort of their own home.
What I do is very simple.
It doesn't take experience. It doesn't require a degree. It simply requires a computer, an Internet connection, the ability to read and write in English, and a desire to make money from home.
You see, small and large Internet businesses have an IMMEDIATE need for good people with a strong desire to work from home -- and by immediate,
I mean right now
.
They are ready, willing,
and able to pay you cash right now
...
And before I go on -- if you're looking for some kind of get rich quick scheme, forget about it... I'm not talking about bogus online surveys, MLM, email marketing, affiliate marketing, or anything of the kind...
No, I'm talking about REAL freelance jobs that you can do from home, on your computer,
starting today
-- and get paid in cash -- hundreds or even thousands per week!